The Sanctuary at West St. Paul
This Is What Home Feels Like
Experience high quality, affordable senior living at The Sanctuary at West St. Paul, located in a beautiful and lively neighborhood in West St. Paul Minnesota. Everything about our Assisted Living and Memory Care community is warm and inviting, from the fire in the lobby hearth, to the friendly smiles of our caregivers and residents. Maintenance-free living includes rent for an impeccably clean and bright one bedroom apartment or studio, and so much more. Enjoy weekly housekeeping and laundry service, three chef-prepared meals daily, and thoughtful amenities to make you feel right at home.
Premium Experiences
Home Care Just for You
We're proud to make Ebenezer Home Care services available to our residents at The Sanctuary at West St. Paul. Personalized care plans play a tremendous role in helping residents to overcome the challenges of activities of daily living and greet each day with renewed energy and enthusiasm. We understand that with a little of the right kind of help, residents can feel stronger, more confident, and ready to enjoy the day.
Find Inspiration & Connection
Stress-Free Senior Living
Finances can be a major stressor for people worried about running out of money as they age. At The Sanctuary at West St. Paul, we help senior residents avoid a situation where they'd be forced to downsize, or even find a new place to live, when finances get low. We work with state and county financial assistance programs for seniors to make sure that once you or your loved one calls one of our private Assisted Living or Memory Care apartments home, you're home to stay.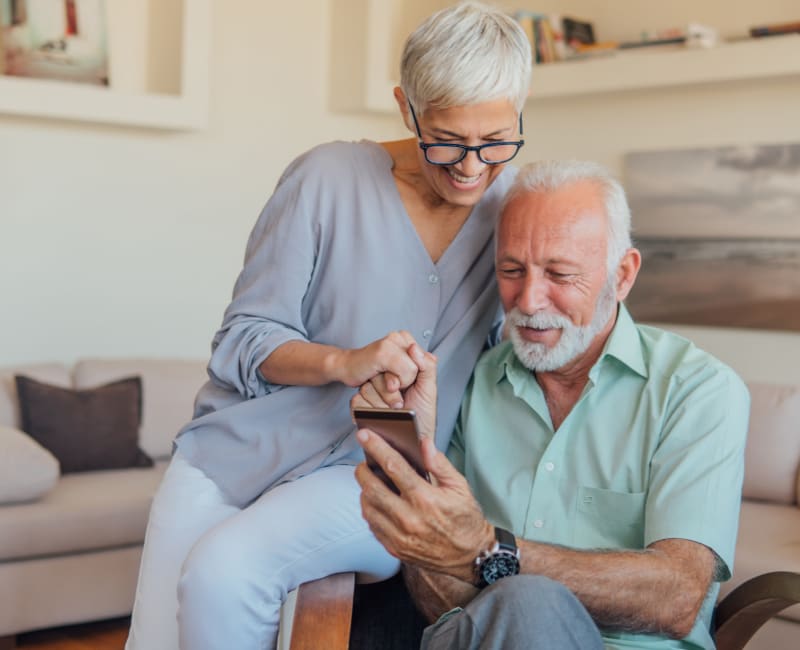 What's New at The Sanctuary at West St. Paul
Visit our blog to stay up-to-date on the news and to learn about upcoming events at The Sanctuary at West St. Paul.